Taha For All your Auto Parts Needs
This is the place to find the car parts and auto spares you need in Christchurch. Our car scrap yard is full of original refurbished parts tons of Used car parts and nearly new parts in Christchurch. You can expect our online car parts pages to be user friendly and very secure and our shipping to be next day to Christchurch and New Zealand wide. Whether you are looking to replace your original radiator or looking to add a car accessory or alloy wheels you have found the right place.
Don't waste endless hour's visiting Auto Breakers yards in Christchurch. Simply complete the online form, supply as much information about your Vehicle and the car spares you require, Then you are simply moments away from finding the best prices on your car parts and car spares from Christchurch at the best prices. All our Breakers in New Zealand, offer fully guaranteed used car parts and spares, with Next Day Nationwide Delivery Services across the both north and south islands.
Your local experts in new & used tyres. We dedicated to ensuring your car remains on the road.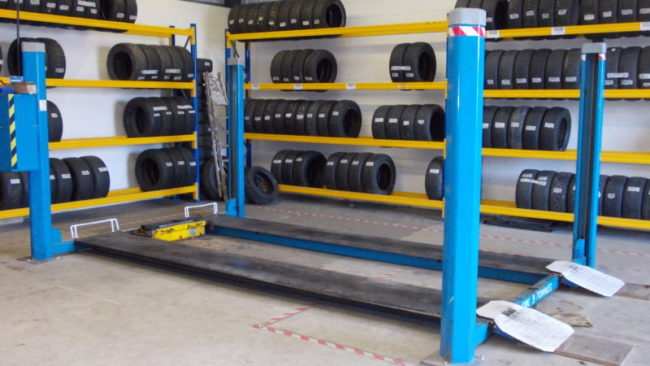 At Taha Auto, we sell high quality tyres for low cost prices. Whether you're looking for a specific brand such as Continental, Michelin, Firestone or Dunlop, we'll make sure our online selection fits your every need.
Our affordable car tyres set us apart from others within the industry.  As one of the New Zealand's largest online retailers our expert staff and team of fitters are dedicated to ensuring quality is our number one priority. We understand how important our service is to you and we strive to provide excellent customer service at all times.
The fitting service includes the tyre, a new valve, wheel balance and old casing disposal.
Cheap Car Battery in Christchurch & 4×4 Batteries
Battery failure is one of the most common causes of vehicle breakdown. There is usually little or no warning, before a car battery fails. This is why, as it ages, making sure that your battery is checked regularly is essential. Getting your battery checked by Taha Auto will provide you with information that can prevent premature failure and inconvenience. Appointments are available hourly and are free.
The average life expectancy of a car battery is five to seven years. Good driving habits can prolong the life of your car battery and help to prevent vehicle breakdown.
At Taha Auto, we offer a wide range of car, van and 4×4 batteries at competitive prices. What's more, we offer FREE battery fitting when you book online.
Don't wait to replace your Battery in Canterbury, Our nearly new Battery are priced to move and waiting for your order. Whether your looking for nearly new Battery, Second Hand Battery or refurbished Battery, we've got them all! You can check out our hundreds of reputable car breakers parts anytime of the day. Whatever your Car Part or Car Spare need is, we have got what your looking for at Taha Auto.
Search & find car battery in Christchurch & replacement through our network of car wreckers, truck dismantlers, & scrap yards. We can source & supply discounted car battery in Christchurch to you, no matter where you live in south island, we can arrange freight service at additional cost, or even very cheap used car battery direct to your door.
What are you waiting for?